Beautifully, Naturally You
Beauty & Health Standards
Proudly Providing Services to Our Patients Since 2007
We do our work with a thought of our patients, therefore our staff works hard to provide you best treatment and support.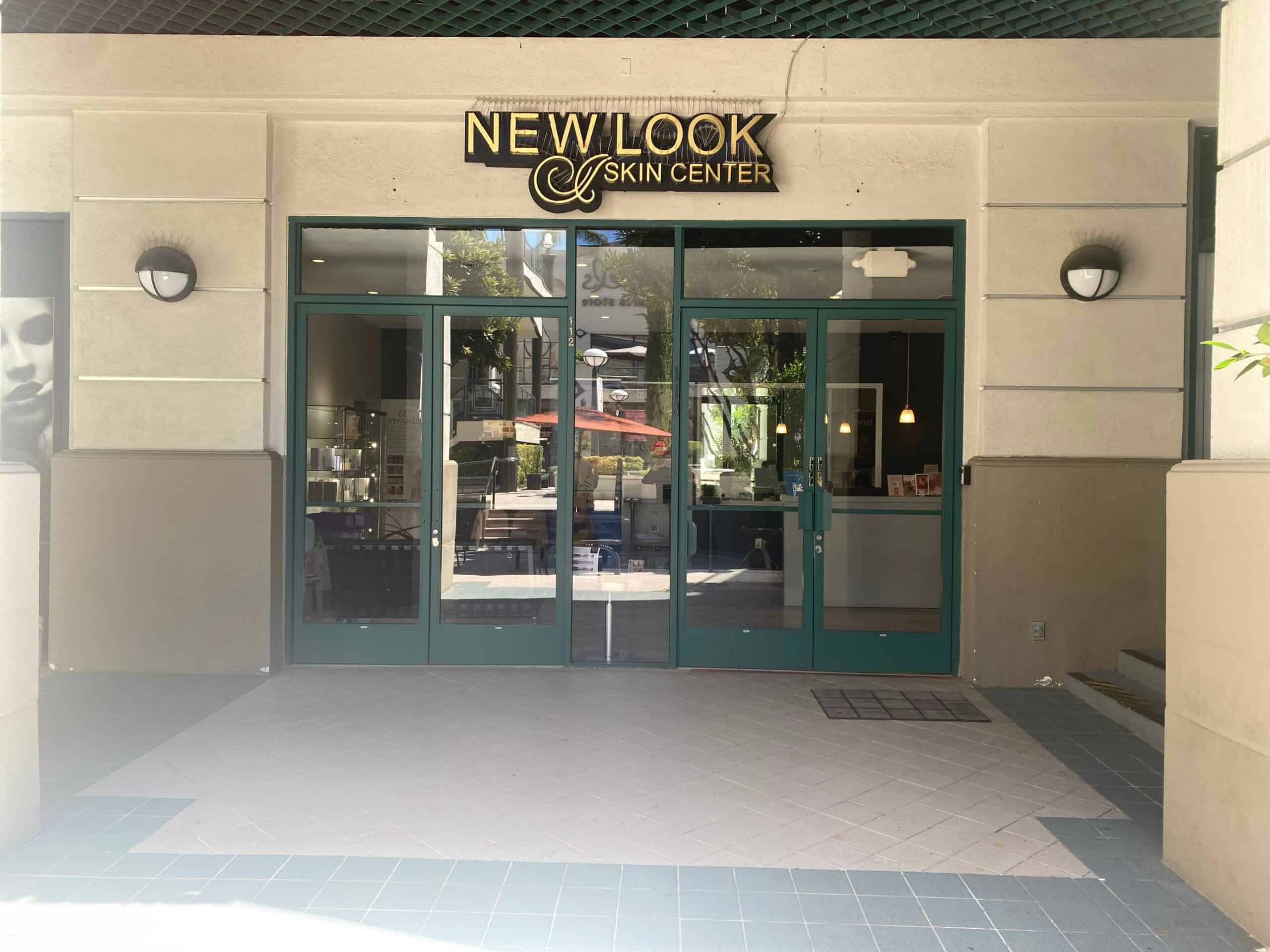 New Look Skin Center is proudly owned and operated by Board Certified Physician, Siamak P. Etehad, M.D. and Board Certified Family Nurse Practitioner, MSN, BSN, NP, Maria Hambarsoonian.
New Look Skin Center's commitment to ensure our patients receive unsurpassed, personalized treatments begins with your first appointment where you will meet with our Physician or Physician's Assistant.
Thereafter, you are always in the care of properly licensed professionals. All laser services are performed by California registered nurses. Injections are performed by California licensed physician assistants and nurse practitioners. All skin services are performed by California licensed estheticians.
New Look Skin Center was established in 2007 with the vision of providing spa-quality skin treatments at affordable prices. The business grew to 3 convenient locations.Proudly serving Glendale, Encino & Irvine. Offer 30+ treatments. FREE CONSULTATIONS and so much more.
Our services include Laser Hair Removal, Laser Tattoo Removal, Laser Nail Fungus treatment, Laser Vein treatment - Injectables such as Botox, Dysport, Juvederm, Restylane, Kybella, PRP, PRF, Sculptra, Morpheus8, C02 laser resurfacing, Clear & Brilliant, Forma, Diamond Glow, Hydrafacial, Profound RF, PDO thread lift, Evolve Trim, Evolve Tite, Evolve Tone, Evoke Resurfacing, Vbeam, Latisse, Sclerotherapy, Cool Sculpting, Teeth Whitening.
Easily Schedule Your Appointment Online Today
If you have any questions or concerns, please utilize our contact form here.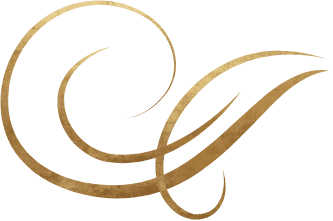 We will respond to your inquiry as soon as possible. If you are looking to book an appointment, please do so online here.
We encourage your feedback, please feel free to send us a message using the following contact form.
What Our Patients Are Saying
I am very pleased with the services I have received here. I've not only recommended your center to family and friends, i have brought my sister, mom and aunt all for services. Though your Glendale location is closest to me, it is still quite a drive…BUT totally worth it. Very satisfied customer.
New Look Skin Center has awesome prices for awesome results! Claudia is my go to nurse she's great wouldn't even want to try another laser place or another nurse! Anyone who has not lasered should definitely come to New Look and book with Claudia!
I've been to several laser clinics and this one is one of the best clinics I've attended. I really like the nurses, who always make me feel very comfortable. Several of my friends now receive services here too.
I've Been Going To New Look Skin Center And Every Visit Has Been Pleasant. The Staff There Are Awesome!! I Give It 5 Stars =)
New Look has literally changed my life so much for the better! The results I have had these past five years I have been visiting New Look have been incredibly positive and satisfying. The doctors, staff and nurses are all curteous and professional. It is very important to listen to the doctors, nurses, and staff's precautions and preparatory recommendations in order to have consistent and positive results. In particular, carefully avoiding the sun and always using sunscreen for weeks before and after treatments (I have basically forgone the sun completely these past few years just to be conservative) in order to reduce the chance of discoloration. Also, being aware of the expected results for different hair and skin types (I have a fortunate combination of dark hair and fair skin).
I enjoy my experience with New Look Skin Center Glendale every time I go. My registered nurse, Cristine, is by far my favorite nurse there!
New Look provides great service at really reasonable prices!
My experience at the Glendale office has been exceptional at all times. Friendly smiling staff, outstanding service and unbeatable prices. Keep up the great job!
Best prices for laser hair removal. Clean modern center. Friendly staff, loved my nurse Sarah. Very sweet.