As the number of tattoos increase, so does the number of people who regret them. New Look Skin Center empathizes with these regrets and offers treatments with minimal discomfort. Utilizing one of the most efficient and effective equipment, PicoWay by Candela, multicolor tattoos and pigmented lesion removal has never been easier.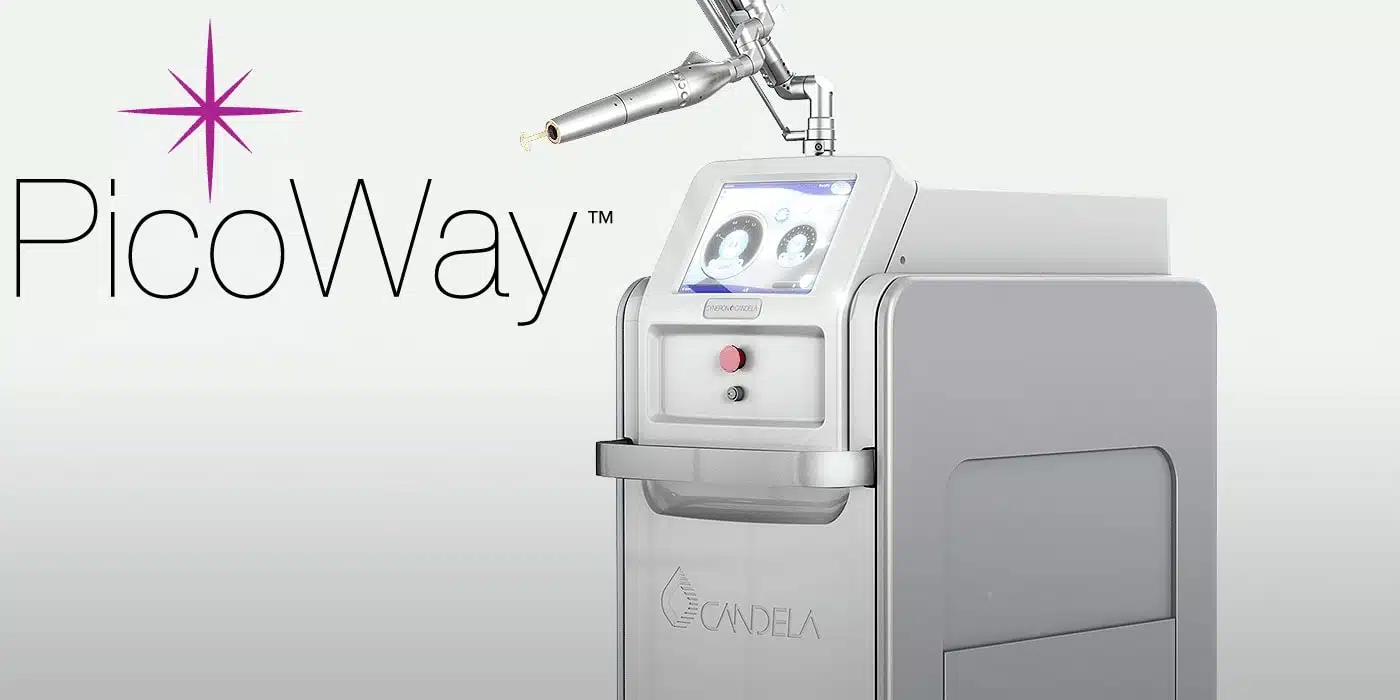 The Candela PicoWay produces an intense, but gentle burst of light that allows selective destruction of the over-abundance of melanin seen in benign pigmented lesions or fragments and removes tattoo pigments without damaging surrounding tissue. The purpose of this procedure is to attempt removal of the tattoo or to make the pattern as unrecognizable as possible by lightening the pigment pattern.
"New Look Skin Center is an amazing experience altogether. The staff is always very friendly and I always make my appointments first thing in the morning and they are always on time, they take care of what they need to and I'm on my way. The cleanliness of the staff is always well-measured and I would definitely recommend this place to anyone."
"I have been using this company for years now and I love them. It's always super clean and the service is awesome. I was recently serviced by Irene with front desk and Courtney was my nurse, they were both so sweet and made my visit a great experience!"
Easily Schedule Your Appointment Online Today
If you have any questions or concerns, please utilize our contact form here.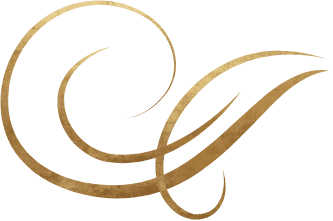 We will respond to your inquiry as soon as possible. If you are looking to book an appointment, please do so online here.
We encourage your feedback, please feel free to send us a message using the following contact form.