Minor skin irregularities come in many forms such as skin tags, clogged pores, fibromas, raised angiomas , cholesterol deposit and more. At New Look Skin Center the Lam Probe equipment will help alleviate the discomfort and embarrassment of minor skin imperfections that detract from your natural beauty. The LamProbe works on the principle of radio vaporization by various probes. High frequency/radio frequency technology utilizes a current that is attracted to liquids on the skin surface. This technology enables rapid and precise and non-invasive removal of minor epidermal irregularities.
Easily Schedule Your Appointment Online Today
If you have any questions or concerns, please utilize our contact form here.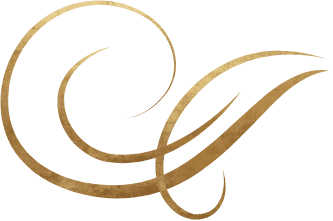 We will respond to your inquiry as soon as possible. If you are looking to book an appointment, please do so online here.
We encourage your feedback, please feel free to send us a message using the following contact form.