New Look Skin Center has been passionately serving patients since 2007 under the ownership of Siamak P. Etehad, MD and Maria Hambarsoonian, FNP-BC, MSN, BSN, NP. During this time, we have built a reputation as an affordable and safe medical spa with state-of-the-art equipment and expert staff.
We have witnessed amazing growth in our company, due in large part to the referrals of new patients that we have gladly received as a result of our exceptional service at great prices. We are a top-rated center with three convenient locations in Glendale, Encino, and Irvine to help cater to all your beauty needs.
At New Look Skin Center, you can finally afford the best – Laser Hair Removal, Laser Tattoo Removal, Laser Nail Fungus treatment, Laser Vein treatment – Injectables such as Botox or Dysport, Juvederm, Restylane, Kybella, PRF, Sculptra, Morpheus8, C02 laser resurfacing, Clear & Brilliant, Forma, Diamond Glow, Hydrafacial, Aquagold Fine touch, Profound RF, Plasma Lift, PDO thread lift, Evolve Trim, Evolve Tite, Evolve Tone, Evoke Resurfacing, Vbeam, Latisse, Sclerotherapy, Cool Sculpting, Teeth Whitening + More.
We always make sure to stay ahead of the market, offering the latest services and products, in a cozy environment and you are always going to get the best service at the best price. Our friendly receptionists are here to help you book your appointment, whether it be by phone or by email, and help answer any questions that you may have. Additionally, our knowledgeable and experienced medical staffs are here to provide free consultations and professional service in a comfortable environment.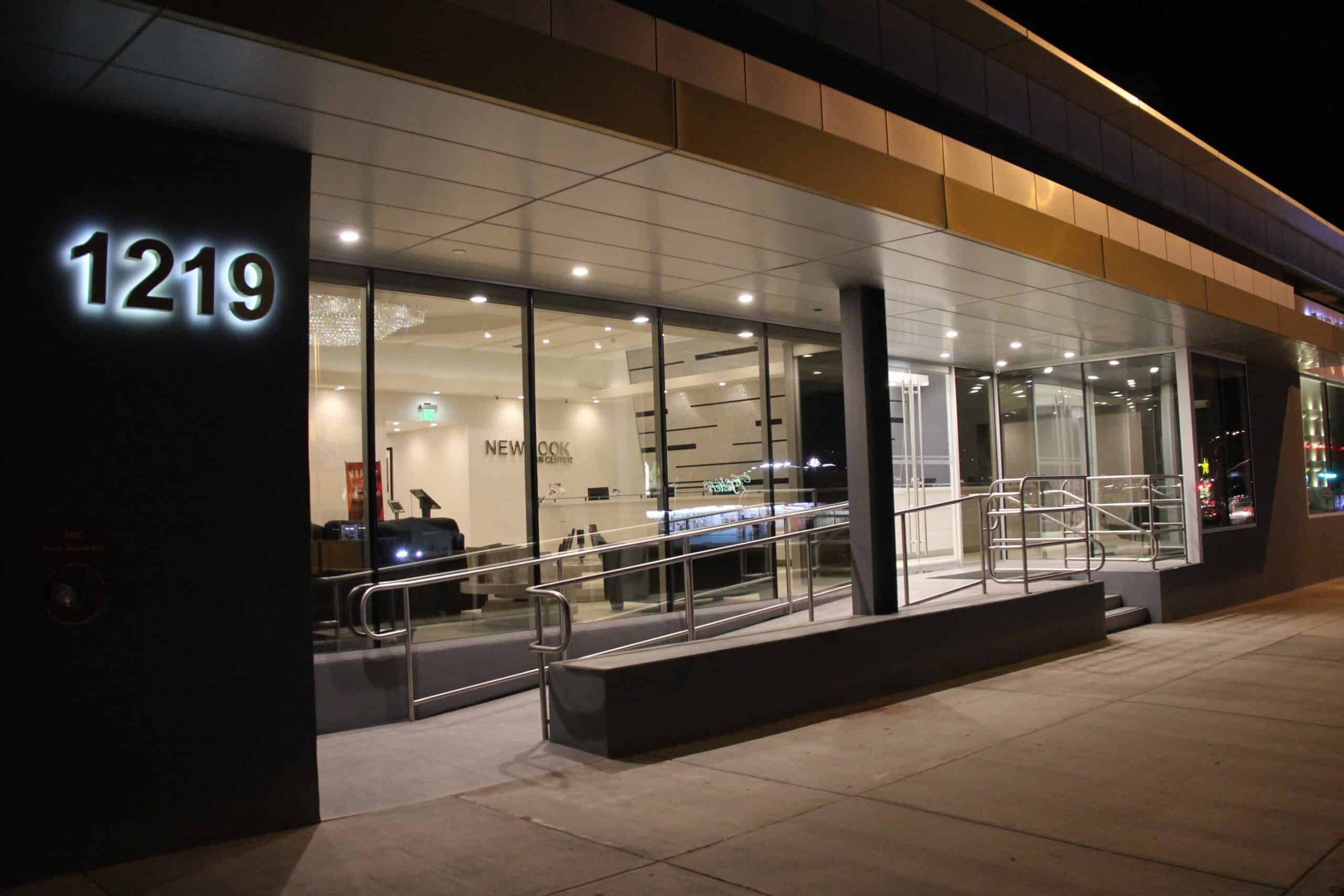 Easily Schedule Your Appointment Online Today
If you have any questions or concerns, please utilize our contact form here.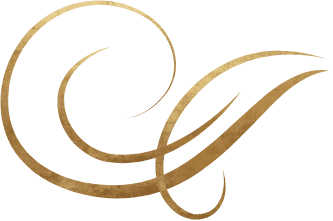 We will respond to your inquiry as soon as possible. If you are looking to book an appointment, please do so online here.
We encourage your feedback, please feel free to send us a message using the following contact form.