Evolve Trim/Evolve Tite/Evolve Tone In Irvine, CA
Evolve Trim/Evolve Tite/Evolve Tone In Irvine, CA
Evolve Trim is an innovative non-invasive solution design specifically to reduce the unsightly appearance of cellulite.
Customized treatments are designed to address your specific needs so the end result is a slimmer appearance with no downtime! We are able to treat multiple areas of the body simultaneously leaving you with a more natural looking you.
Easily Schedule Your Appointment Online Today
If you have any questions or concerns, please utilize our contact form here.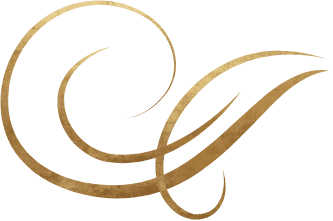 We will respond to your inquiry as soon as possible. If you are looking to book an appointment, please do so online here.
We encourage your feedback, please feel free to send us a message using the following contact form.