Acne Treatment In Glendale, CA
Acne Treatment In Glendale, CA
Acne is a disruption in the skin caused by different factors, including bacteria, hormones and genetics. eLight Acne Therapy is an effective light-based therapy. The eLight Acne Therapy destroys the most common bacteria that cause acne. The goals of treatment for active eruptive acne are: to reduce he bacteria count of the acne-causing Proprionibacterium Acnes, and to control the activity of the sebaceous glands to reduce excess sebum production. The clinical improvements in the appearance of acne are evidenced by reducing the size of individual acne lesions, reducing the frequency of acne eruptions, and promoting faster healing times. The eLight system has FDA clearance for the treatment of acne. eLight/ IPL, "Intense Pulse Light" is one of the safest acne treatments available and proven to be extremely effective on moderate inflammatory acne.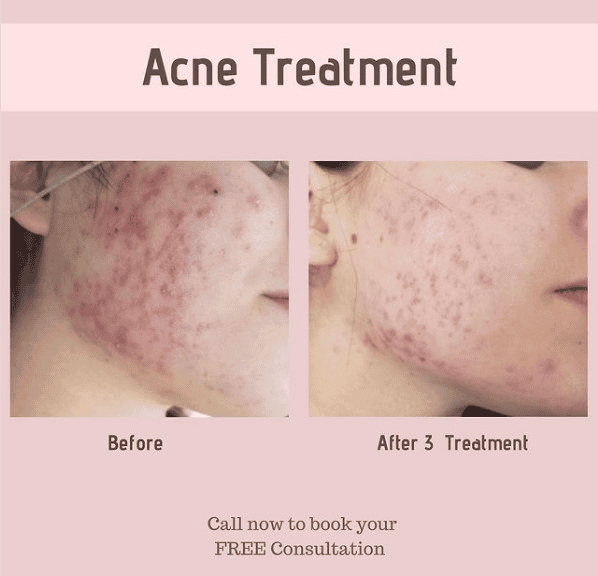 Easily Schedule Your Appointment Online Today
If you have any questions or concerns, please utilize our contact form here.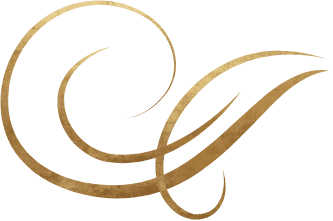 We will respond to your inquiry as soon as possible. If you are looking to book an appointment, please do so online here.
We encourage your feedback, please feel free to send us a message using the following contact form.