Body Care In Glendale, CA
Body Care In Glendale, CA
Cellulite Reduction ~ VelaShape III
This is a revolutionary approach that will help reshape and contour your body while reducing the appearance of orange peel/cottage-cheese skin. VelaShape III medical device uses a combination of light, bipolar radio frequency energy and negative pressure to mobilize your tissue synergistically. The treatment results in shrinkage in the fat chambers, which in turn reduces the dimpling of the skin covering treatment areas. VelaShape III will help you redefine your beauty and rediscover a younger, smoother and a more attractive you.
Venus Legacy® Skin Tightening / Cellulite Reduction
Venus legacy® is the latest and most effective method of tightening loose skin quickly, anywhere on your body! Modern advancements allow us to give patients a tighter, more youthful appearance without the dangers and down-time involved in surgery. If you are one of the thousands who have been looking for a non-invasive way to tighten your face or body, look no further – Venus legacy® is your solution.
Sudatonic Infrared Slimming Body Wrap System
Get real results: burn fat, speed up your metabolism, lose weight – not just water weight, drop inches, reduce cellulite and stretch marks, detoxify your body, increase energy, improve your skin texture, relax, relieve stress and reduce aches and pain.
Body Care Treatment Pricing
Cellulite Reduction ~ VelaShape III
Single Session Treatment (One Area) $175
Single Session Treatment (Two Areas)  $275
* Series of 4-6 Treatment is suggested.
* For multiple areas pricing please consult our esthetician.
Sudatonic Infrared Slimming Body Wrap System
Single Treatment $130
Series of 6 Treatments  $650
Easily Schedule Your Appointment Online Today
If you have any questions or concerns, please utilize our contact form here.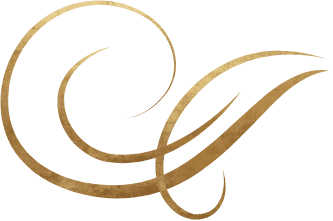 We will respond to your inquiry as soon as possible. If you are looking to book an appointment, please do so online here.
We encourage your feedback, please feel free to send us a message using the following contact form.