BOTOX® / Dysport® In Glendale, CA
BOTOX® / Dysport® In Glendale, CA
BOTOX® and Dysport® work best on "dynamic wrinkles" by blocking the signal from crossing the neuromuscular junction, allowing the muscle to relax and helps to soften the wrinkles that lie above. BOTOX® and Dysport® injections have been FDA approved for use in the cosmetic treatment for glabellar frown lines only the wrinkles between the eyebrows. 
The weakening effect gradually begins anywhere from 24 hours to 3 days, and is sometimes not complete for two weeks. These injections are commonly used along the forehead lines and crow's feet, but have also been to help to prevent excessive sweating as well as migraine headaches
What is the difference between Botox and Dysport?
Botox and Dysport are both FDA-approved drugs that are commonly used for cosmetic purposes. These drugs are classified as neuromodulators, meaning that they inhibit muscle contractions. They do so by introducing tiny amounts of purified botulinum toxin into muscles that are responsible for certain types of lines and creases, such as frown lines.
While Botox and Dysport share the use of A botulinum toxins, they differ in their non toxin protein content. Additionally, the manufacturing of Dysport results in smaller molecules than are present in Botox. Overall, the two are far more similar than they are different. Multiple studies have been conducted to better understand how Botox and Dysport perform. Some suggest that the effects of Dysport seem to appear 1 to 2 days sooner than Botox. Dysport also diffuses more widely, perhaps because of the smaller toxin molecules.
BOTOX® $11.00 per unit
minimum purchase 12 units
Dysport® $4.00 per unit
minimum purchase 30 units
Before & After Botox/Dysport
Easily Schedule Your Appointment Online Today
If you have any questions or concerns, please utilize our contact form here.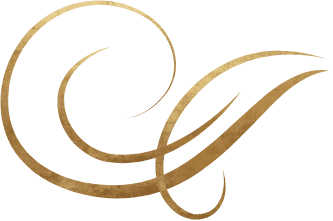 We will respond to your inquiry as soon as possible. If you are looking to book an appointment, please do so online here.
We encourage your feedback, please feel free to send us a message using the following contact form.