CO2RE Intima In Encino, CA
CO2RE Intima In Encino, CA
Like CO₂RE, CO₂RE Intima uses a CO₂ laser, but it isn't a fractional resurfacing treatment. CO₂RE Intima rejuvenates vaginal tissues through the same process of a wound healing response, but instead of penetrating the skin in fractional resurfacing, a comfortable wand delivers the laser energy directly to the vaginal walls and the outer tissues.
This energy stimulates the healing response and new collagen and skin cells rejuvenate both the vaginal walls and the outer tissues.
Easily Schedule Your Appointment Online Today
If you have any questions or concerns, please utilize our contact form here.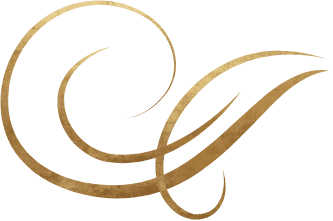 We will respond to your inquiry as soon as possible. If you are looking to book an appointment, please do so online here.
We encourage your feedback, please feel free to send us a message using the following contact form.