Evoke Facial Remodeling In Glendale, CA
Evoke Facial Remodeling In Glendale, CA
Evoke is a form of facial recontouring based on non-invasive sculpting technology. The device made by Inmode restructures the deep layers of the skin using bipolar radiofrequency energy. Different than other RF devices, this skin-tightening treatment is hands-free. The platform restores youthfulness to the lower face and jawline quickly, comfortably, and safely.
Easily Schedule Your Appointment Online Today
If you have any questions or concerns, please utilize our contact form here.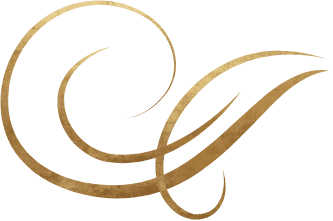 We will respond to your inquiry as soon as possible. If you are looking to book an appointment, please do so online here.
We encourage your feedback, please feel free to send us a message using the following contact form.