Eyebrow Tattoo Removal In Encino, CA
Eyebrow Tattoo Removal In Encino, CA
Proudly Serving Glendale, Encino, & Irvine, CA
Utilizing one of the most efficient and effective lasers, PicoWay by Candela, New Look Skin Center is able to remove unwanted eyebrow tattooing.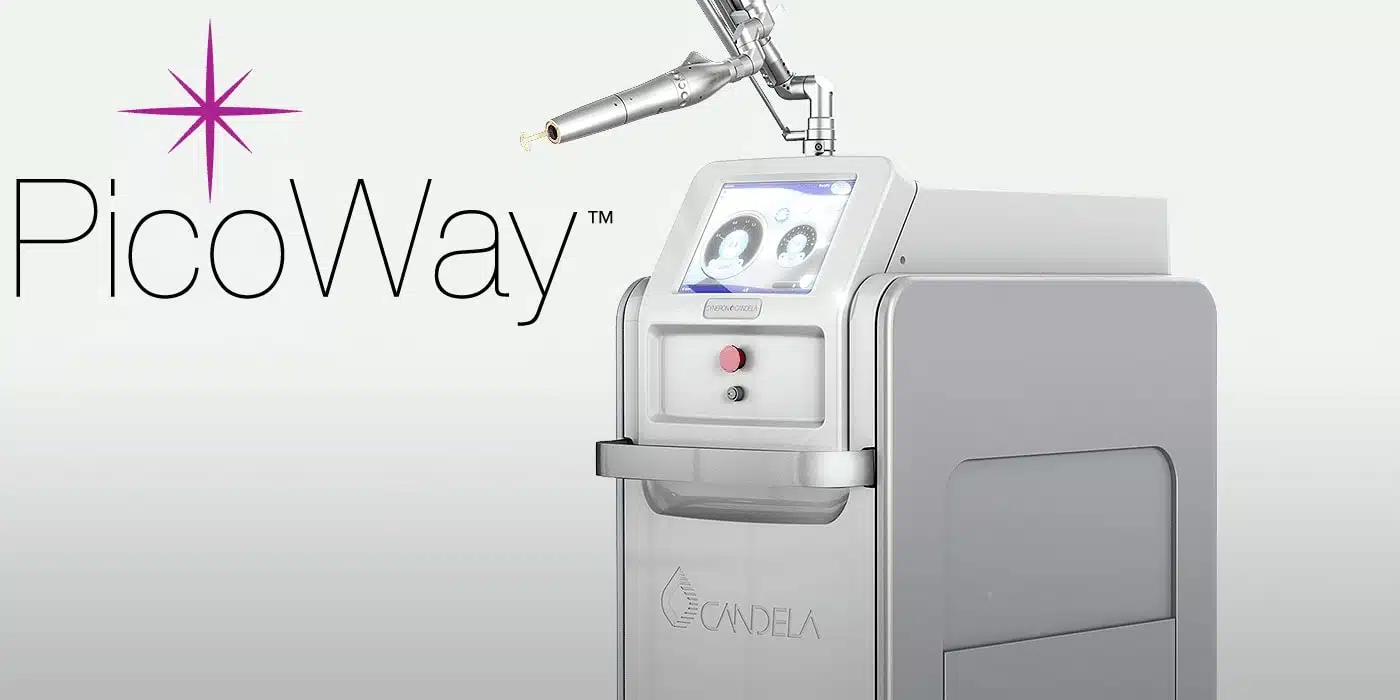 The Candela PicoWay produces an intense, but gentle burst of light that allows selective destruction of the over-abundance of melanin seen in benign pigmented lesions or fragments and removes tattoo pigments without damaging surrounding tissue. The purpose of this procedure is to attempt removal of the tattoo or to make the pattern as unrecognizable as possible by lightening the pigment pattern.
* Please schedule your free consultation for pricing information.
* Microbladed eyebrows cannot be treated with PicoWay.
Easily Schedule Your Appointment Online Today
If you have any questions or concerns, please utilize our contact form here.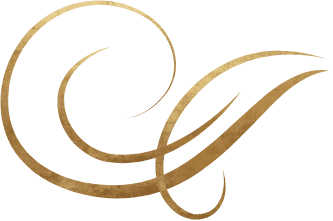 We will respond to your inquiry as soon as possible. If you are looking to book an appointment, please do so online here.
We encourage your feedback, please feel free to send us a message using the following contact form.