About Injectables and Fillers
Don't let the signs of aging on your face make you feel older than you really are. Don't let facial folds, thin lips, smile lines, wrinkles or frown lines get you down. New Look Skin Center offers a full suite of injectables to help replenish lost volume, create fullness, soften lines and make you look and feel younger. 
Our expansive product offering includes Botox, Dysport, Juvederm, Restylane, Perlane, Belotero. All injections are performed by skilled and experienced California licensed medical professionals at absolute rock bottom prices. To learn more about each of our products including pricing, please click below to learn more and call for a complimentary consultation.
Injectable & Fillers Price List
B12:$25.00 per session
Package Purchase 4 upfront for $100.00 get the 5th session free.
B-Complex: $35.00
Lipotropic Injections w/ B12 $55.00
w/ Additional B12 injection $25.00 extra
w/ AdditionalB-Complex $35.00 extra
AQUAGOLD Fine Touch: $445.00
Botox: $11.00 Per Unit (12 units min)
Dysport: $4.00 Per Unit (30 units min)
Juvéderm Ultra Plus: $450.00
Restylane: $450.00
Restylane Lyft: $500.00
Restylane Refyne: $495.00
Resylane Defyne: $495.00
Restylane Refyne for ACNE: $520.00
Resylane Defyne for ACNE: $520.00
Belotero: $350.00
Radiesse: $400.00
Juvéderm Voluma XC: $650.00
Juvéderm Volbella: $325.00 for ½ syringe $625 2 ½ syringes
Juvéderm Vollure: $550.00
Kybella: $490.00
Hyaluronidase (filler dissolver): $100.00 per 0.1 cc
Juvederm Ultra : $500.00
Easily Schedule Your Appointment Online Today
If you have any questions or concerns, please utilize our contact form here.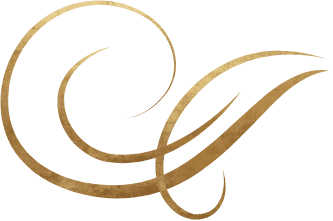 We will respond to your inquiry as soon as possible. If you are looking to book an appointment, please do so online here.
We encourage your feedback, please feel free to send us a message using the following contact form.