LATISSE® solution is a growth treatment for hypotrichosis (inadequate or not enough eyelashes). In fact, it's the only FDA-approved treatment clinically proven to grow lashes.
And it's the only lash growth product of its kind available by prescription. LATISSE® solution is a once-nightly treatment you apply topically to the base of your upper eyelashes, as instructed by your doctor. Then, gradually, the results come in. You may start to see more length in as little as 4 weeks and you should achieve full growth in 16 weeks. It's not an illusion of growth. It's real lash growth.
Single Kit (with applicator) 3ml $120
Single Kit (with applicator) 5ml $150
What People Say About Us!
"I've been going to New Look Skin Center and every visit has been pleasant. The staff there are awesome!! I give it 5 stars =)"
Easily Schedule Your Appointment Online Today
If you have any questions or concerns, please utilize our contact form here.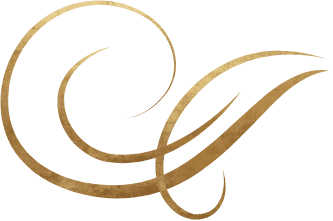 We will respond to your inquiry as soon as possible. If you are looking to book an appointment, please do so online here.
We encourage your feedback, please feel free to send us a message using the following contact form.