Plasma Lift is a 100% non-invasive and non-surgical procedure and is the only cosmetic treatment to use plasma to reduce the volume of excess skin while generating collagen and elastin fibers that can fade as we age. It has low risk, minimal downtime and more affordable than surgery. With Plasma Lift we can promote skin rejuvenation, firming, tightening and lifting, to give you a more youthful appearance.
It is a Revolutionary treatment and beauty game changer!!!
Plasma Lift-Skin tightening treatment is NON-invasive or NON-surgical procedure where no scalpels or any surgical instruments are used.
Plasma Lift is basically an electrical arc that is transmitted through a small probe. This innovative technique cannot cause the so-called "over lifting", as it only affects excess/loose skin which returns to its "original state".
The procedure can be carried out only by a certified specialist.
What People Say About Us!
"I've been going to New Look Skin Center and every visit has been pleasant. The staff there are awesome!! I give it 5 stars =)"
Easily Schedule Your Appointment Online Today
If you have any questions or concerns, please utilize our contact form here.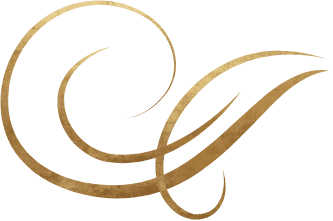 We will respond to your inquiry as soon as possible. If you are looking to book an appointment, please do so online here.
We encourage your feedback, please feel free to send us a message using the following contact form.