Profound®-Cellulite In Glendale, CA
Profound®-Cellulite In Glendale, CA
Non-Surgical RF Microneedling
Profound® system, a radiofrequency energy-based device that is clinically proven to create close to five times the elastin and twice the collagen in a single nonsurgical treatment, creating younger and smoother looking skin without toxins or fillers. The Profound treatment is highly beneficial for facial wrinkles and it is the first and only device that offers patients a long-term solution for improvement in the appearance of cellulite after just a single treatment.
How Much Does a Pround Treatment Cost?
Single Facial Treatment $3500
Single Cellulite Treatment $3750
Profound Microneedling Before & After Photos
"I've been to several laser clinics and this one is one of the best clinics I've attended. I really like the nurses, who always make me feel very comfortable. Several of my friends now receive services here too."
Easily Schedule Your Appointment Online Today
If you have any questions or concerns, please utilize our contact form here.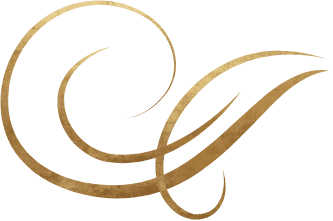 We will respond to your inquiry as soon as possible. If you are looking to book an appointment, please do so online here.
We encourage your feedback, please feel free to send us a message using the following contact form.