Skin Rejuvenation Wrinkle Reduction In Glendale, CA
Skin Rejuvenation Wrinkle Reduction In Glendale, CA
eMatrix® Sublative Rejuvenation treatment, performed by eTwo®, is a unique procedure because it is the first to combine the laser skin resurfacing results you get with aggressive treatments, with no down-time!
The advantage of eMatrix® is how effectively it produces significant dermal impact with minimal epidermal disruption, unlike most fraxel systems. eMatrix® allows you put your best face forward!
PicoWay® Resolve is a fast, easy, safe, and effective way to improve the appearance of the signs of aging and skin pigmentation, the PicoWay® Resolve might be the perfect treatment for you.
This cutting-edge new laser can deliver impactful skin rejuvenation results without downtime or discomfort.
Trust the Vbeam Perfecta to safely and effectively remove discolorations, including rosacea, sun spots, age spots, freckles, as well as other vascular and pigmentation abnormalities such as poikiloderma, port wine stains, facial veins and leg veins.
In addition, the Vbeam Perfecta is proven to treat scars, stretch marks, warts and psoriasis. The Vbeam uses Pulsed Dye Laser (PDL) technology to deliver an intense but gentle burst of light into targeted areas of the skin. There it's absorbed by the blood vessels or melanin pigmented areas, safely treating the condition. Most patients notice results right away, and it's safe for all skin types.
Skin Rejuvenation Wrinkle Reduction Pricing
Single Treatment $400
Package of 4 Treatments $1,200
Easily Schedule Your Appointment Online Today
If you have any questions or concerns, please utilize our contact form here.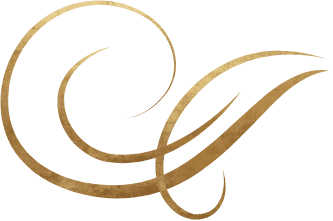 We will respond to your inquiry as soon as possible. If you are looking to book an appointment, please do so online here.
We encourage your feedback, please feel free to send us a message using the following contact form.