Weight Loss and Wellness In Glendale, CA
Weight Loss and Wellness In Glendale, CA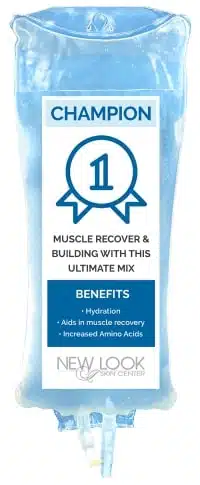 Recommended once a week for 4 weeks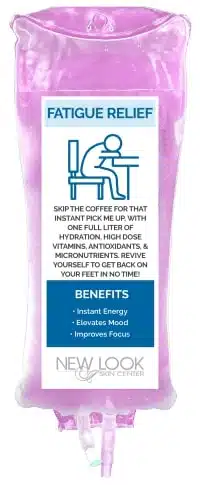 Recommended once a week for 4 weeks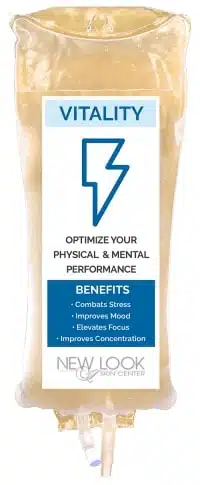 Recommended once a week for 4 weeks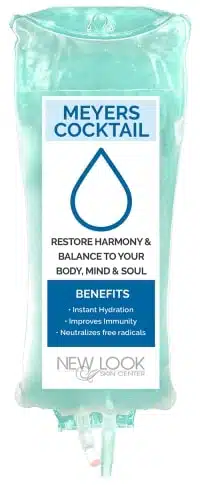 Recommended once a week for 4 weeks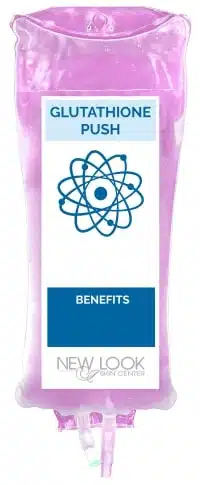 Recommended once a week for 4 weeks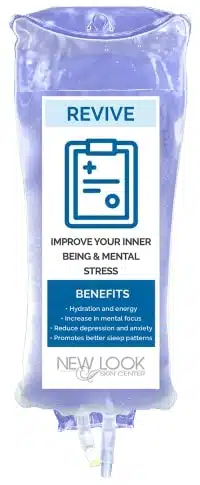 Recommended once a week for 4 weeks
Weight Loss and Wellness Treatment pricing
Lipotropic w/ B12 Injections $55.00
w/ Additional B12 injection $25.00 extra
w/ AdditionalB-Complex $35.00 extra
B-Complex Injections $35.00
B12 Injections $25.00
Package Purchase 4 upfront for $100.00 get the 5th session free.
Easily Schedule Your Appointment Online Today
If you have any questions or concerns, please utilize our contact form here.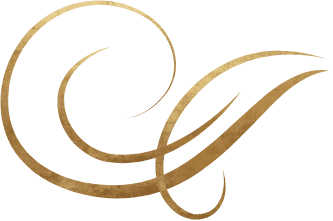 We will respond to your inquiry as soon as possible. If you are looking to book an appointment, please do so online here.
We encourage your feedback, please feel free to send us a message using the following contact form.